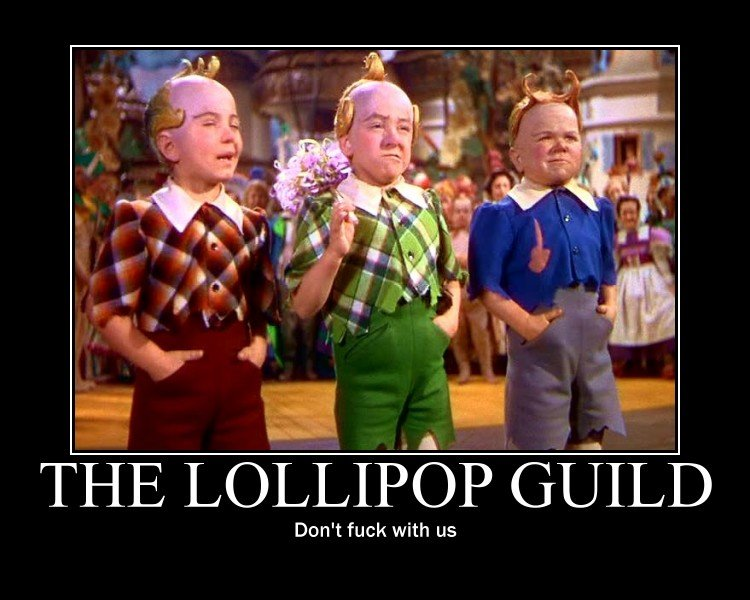 Aradune
Okay let's be real, no one really likes 12 weeks of Kunark. However, those of us on the Everquest TLP Server Aradune have accepted we're stuck with it for another 7 weeks or so. With that said, MIM is opening recruitment for a limited number of folks. MIM is more of a community rather than a guild. During the downtime especially in Kunark you'll find us playing Path of Exile or perhaps Civilization 5. Other games to help us pass the time during this slower period of an EQ TLP server. What can you expect from MIM? A group that knows the value of raiding content, doesn't push too late each night, but still clears all relevant worth while content each week. A community that values you as a person and realizes you don't have the availability to wake up at 3am to try to get that ground spawn for the VP key, because you've learned you actually like sleep. A group that takes raiding seriously, but understands that pixels aren't our entire lives. They're the fun part, and we don't make it a second job for you. So if that sounds like what you're after, just register on our website. You can fill out an application to join or access our Discord via the links that magically appear after you've completed registration.
Rather than say We have a "high" need for any class, we're just going to say we are open to the following classes:
Bard
Cleric
Druid
Monk
Necromancer
Rogue
Wizard
If you feel you're an exceptional player and want us to consider an exception for enchanter, magician, or ranger, apply and we'll hear out out. We may be willing to squeeze in 1 more of each. The following classes are not being considered at all:
Warrior
Paladin
Shadowknight
Shaman
There are absolutely a limited number of slots, so once those are filled it doesn't matter what class you are, recruitment will shut down again. If you have questions, reach out to us in game!
Officers:
Dupre
Fiveooh
Kaldaur
Tallos
Tiig
Trenn
Recruitment Coordinator:
Ralfein
Coirnav
Our Coirnav Team is still working through what they can in The Serpents Spine, and if you're interested in seeing some of the later expansions, they're still accepting recruits as well. Nothing new to report here, but they're always accepting quality folks.​