The Gates are opening September 15th!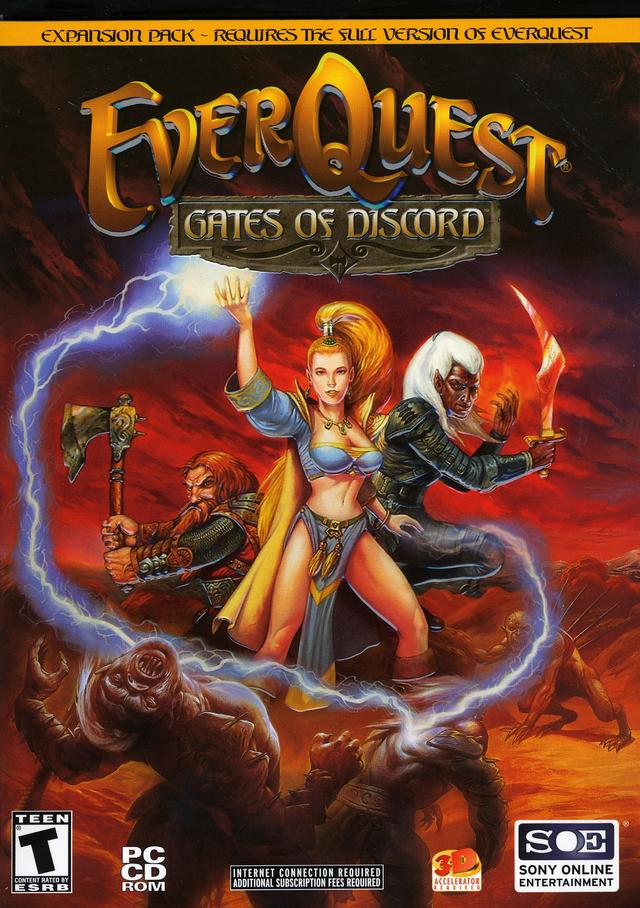 The time has come to leave behind the Planes of Power and enter the Gates of Discord! We have killed our fair share of gods and barrels and we are ready to face the challenges ahead.

We are excited to have some new content to explore and triumph over.
This expansion gives us more AA's, 20 new zones, the Berserker class, the Tribute System, more quests and the Casino in Shadowhaven!
We are currently looking for a few new additions to our ranks. We would love a cleric or two, but always welcome all applications regardless of class. If you are looking for a place to call home during your adventures in Norrath and beyond, or would like to know more about MiM, feel free to hit us up in
Discord
or fill out an
application
.
​
Last edited: