Super exciting news about EverQuest this week, it's the second round of Fall Fun Bonuses!
The second round of Fall Fun bonuses is here, and more adventures are on the horizon!
From now until Monday, October 7, 2019 at 11:59 AM PT, ALL players will experience 50% shorter instance lockout timers!


Grab your gear and head into Norrath - there is extra adventuring to be had! And of course, be sure to check back on October 7 to find out what the last bonus will be!
Super Exciting!
Also, there's something about an Omens of War expansion that I guess a lot of people like. It's pretty OK I guess.
Ha! Just kidding. Got ya, didn't I?
What has 2 thumbs and is ready for 5 more levels, amazing content, fantastic raids, great gear, and freaking epic Epic 2.0's?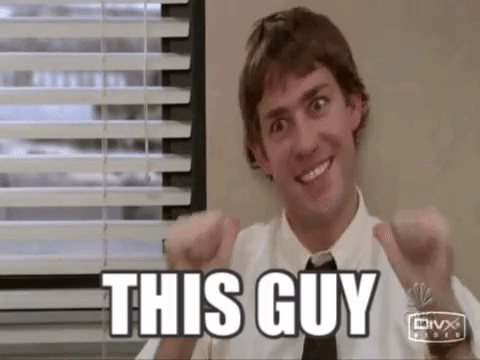 Tomorrow at 5pm EST! Be there!