MiM has landed on Luclin and vanquished its many denizens!
We stormed the Ssraeshza Temple, and after the death of many Shissar, we ended the reign of the mighty Emperor Ssraeshza himself!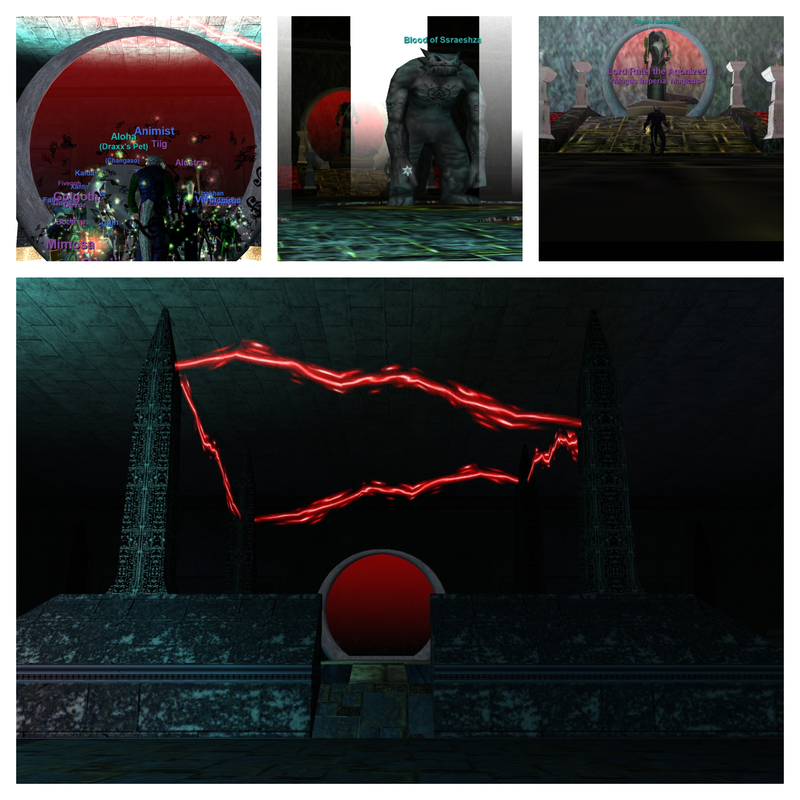 Upon his death, 40 brave souls dared to enter Vex Thal and face the Akheva High Priestess Aten Ha Ra. She stood no chance and succumbed to our might!
You ask what is next for MiM? Looking for a new guild to call home on Aradune? Find out more by joining our Discord at Magicus Gaming or applying here!
​