The Magicus Gaming Community loves it's Everquest, and with that said, we have an exciting announcement!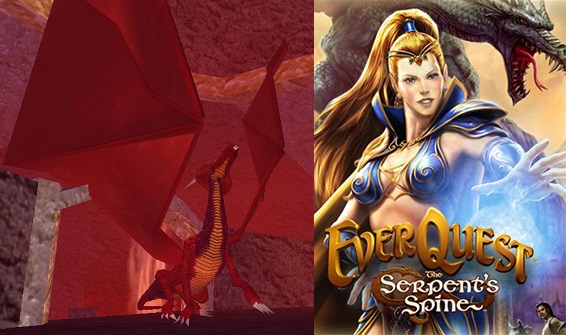 A second chapter of MIM is coming to Everquest. This new chapter will be born on the Aradune Server. A new server whose name honors Brad McQuaid, aka Aradune Mithara, will be opening May 27th, 2020. A group of long time MIM leadership has agreed to take up the charge. The group will be raiding Tuesday, Wednesday, and Thursday (Beginning at 8:00p EST / 5:00p PST) with the intent of doing off hours activities after raids and during the weekends. Be part of a true gaming community! The application for Aradune membership is now active and accessible once you register and log into the website.
If playing through the earlier eras of Everquest is not to your liking, please consider returning and joining us on our Coirnav Chapter. On June 3rd, 2020 the Coirnav Server will unlock The Serpent's Spine, one of the most exciting expansions in the latter half of the Everquest timeline. A level increase to 75, new adventures, abilities, spells, and more! There we have an established guild with more great members of our community, many who have been leading the charge on Coirnav for over two years now.
Also keep your eyes out for other exciting news and future chapters. Amazon's "New World" is expected this fall, and you never know what action we'll be seeing there. Until then friends, be safe in your adventures, both online and in real life, and may the Gods shine upon ye!​