Administrator
Guild Leader Coirnav
Previous Member
Messages

2,026
Reaction score

235
​
- Greetings Coirnav -
Just another week for MIM here. Beating bosses, doing our thing...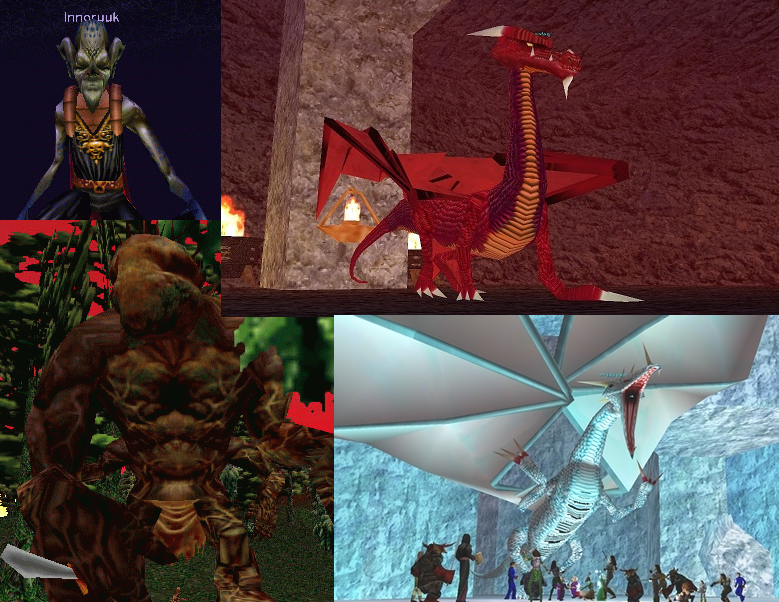 Congrats MIM on downing these four baddies in casual fashion.
MIM has room for just a cleric or two, and a bard or two. If you're 46+ and one of those classes, reach out to us by completing an app!
And finally, enjoy a couple of YouTube videos I enjoyed this week.
​