Planes is right around the corner on Coirnav and so is the end on any semblance of decent sleep as we gear up to extend our raid times a bit at the beginning to get all those wonderful flags.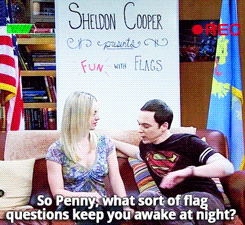 ​
Coirnav members should head
here
to get up to speed on the pre-launch preparations for Planes of Power.
Also, EQ turns 20 later this year. EverQuest is old enough to drink in Canada, but don't try to order an adult beverage south of the border, that's a big no-no. Our little game is all grown up now. Next thing you know it'll be moving out, getting married, having little games of it's own (gems???).
Check out the
Producer's Letter on the subject.
Two new TLPs? (MOAR MONEY!) A Fan Faire? That might be awesome. Check it out!
Christmas is almost upon us, and what better time than the holiday season for an attempt at a massive cash grab? With specials like $299 lifetime subs for all of DBG's games and Super Special $199 one year memberships, They're sure to rake in a few extra Simoleons this holiday season. It runs from today (the 18th) til the 31st.
Read the full article
here.