Messages

5,136
Reaction score

26
Cazic Thule: Defended!!
At approximately 2:20PM a competing force started mobilizing
Batphone was activated.
By 2:40 Cazic Thule was slaughtered...
He dropping an impressive 3% per tick
Id like to thank everyone for helping us watch for him over the past 24hrs!

Two druid staffs, AoN, and puppet strings dropped.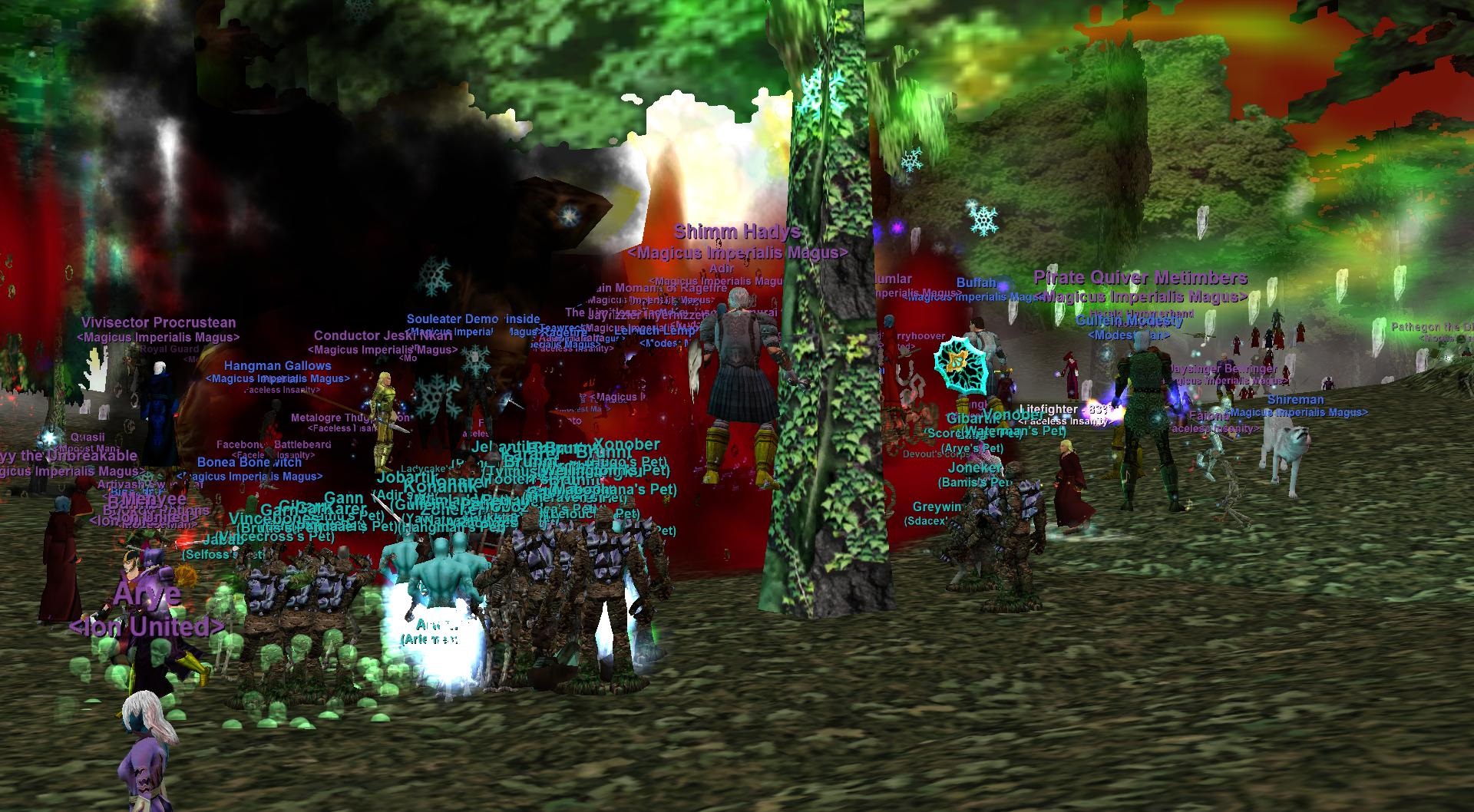 ​